Petersheim Builders
With dedication & craftsmanship, pride, honesty & reliability...
We bring your vision to life!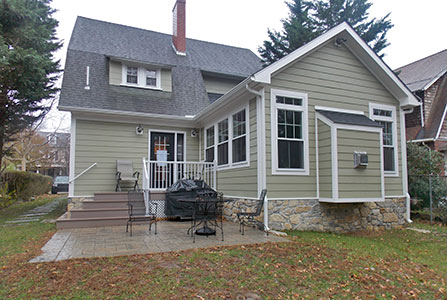 Additions & Remodels
Gift your home with a facelift or some extra living space. We handle everything from single-room add-ons to multi-level additions and whole house remodels.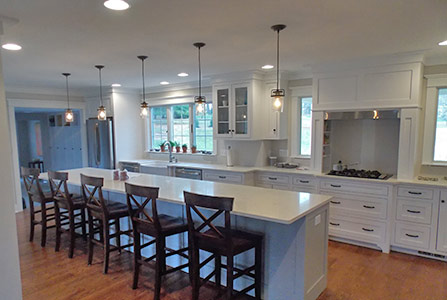 Kitchens & Bathrooms
Update your tired kitchen and bathrooms with fresh designs and on-trend styles. From A to Z, we have your project covered.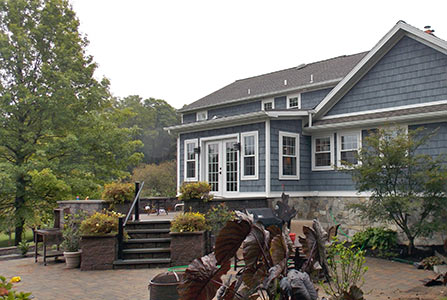 Exterior Improvements
We offer a wide range of exterior enhancements ranging from roofing & siding to replacement windows and doors to decks and patios.
Petersheim Builders — Quality, Value, Integrity
Finding a building contractor isn't difficult.
Finding a really good one is.
"Excellence" is not just a word at Petersheim Builders. As a residential construction contractor, this principle represents the way we do business and the way we take care of your home. We are a family-owned company specializing in all aspects of home remodeling and repair. Our mission is to deliver the quality you expect partnered with the customer service you deserve.
Call us today for a free consultation and estimate!
717.575.3266